Start of J-BASS buyer registration for Hong Kong/Taiwan
"J-BASS" will be pre-opened for Hong Kong port/Taiwan Keelung Harbor shipping at the end of October.
We are delighted to announce that we are now starting pre-registration. You can register from the following URL. There will be no fee for registration.
https://www.j-bass.com.hk/
https://www.j-bass.com.tw/
(Our in-house review after application should take about 1 week. We recommend you to register faster since we expect a lot of application just before pre-open.)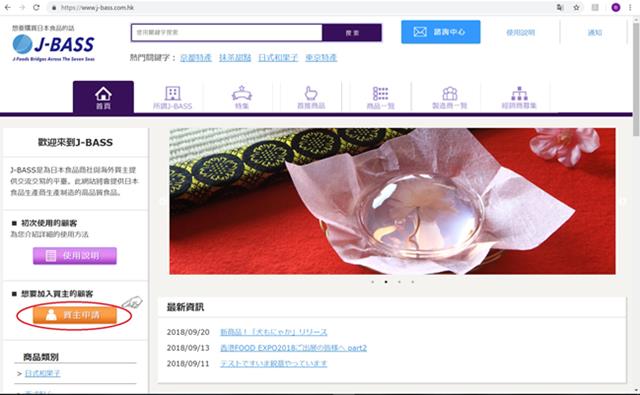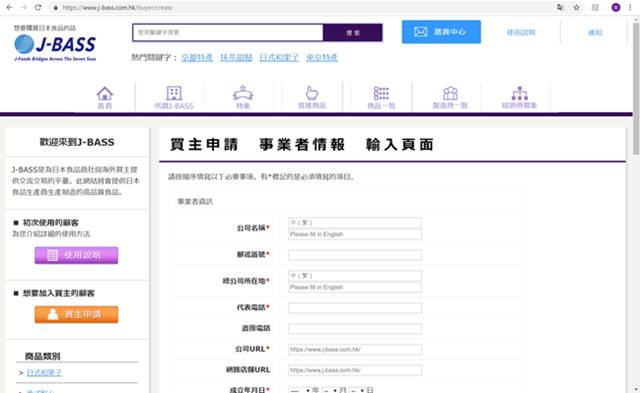 For pre-open, we will have strictly-selected dozens of products but at the grand opening in February 2019, we plan to increase the number of products by large.
If you have request regarding products, please feel free to contact us.
For the first 30 companies who applied, we would offer free sample of products!
(We should be able to send you the sample in mid October.)
Please don't miss this chance for registration!