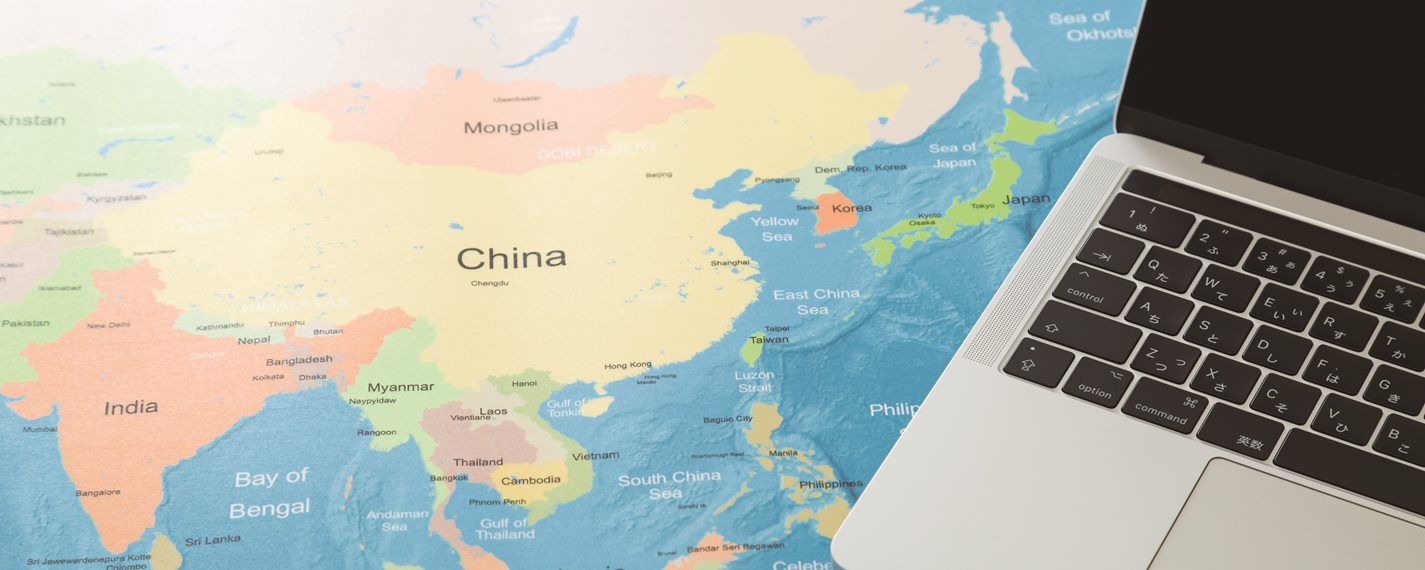 With the scale-down of Japanese domestic market, we started "Oversea business" as a support to new market development. We promote from event sales to wholesale in various countries and regions mainly in Asia.
Oversea affiliated firm Taiwan NORENKAI Co., Ltd. (wholly owned)
Hosted "Discover Japan Sweets" in Taiwan Q square. Planned/operated all 13 booths.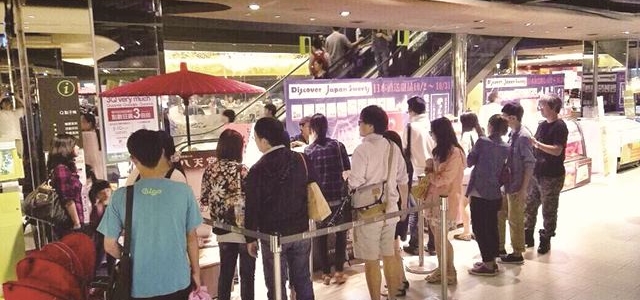 Oversea affiliated firm NORENKAI (Thailand) Co., Ltd.
Established oversea affiliated firm in December 2014 and exhibited in "JAPAN EXPO in Thailand"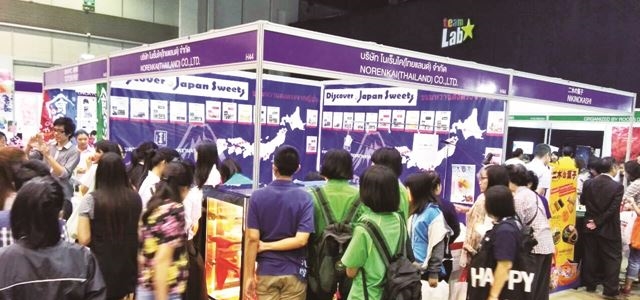 Event sales deployment(Shanghai)
March 2015
2 brand exhibited in "Japanese cherry blossom goods exhibition" in Shanghai Takashimaya
Singapore Event sales deployment
Exhibited 2 brand ("Hattendo" and "Oimoyasan Koshin") in "Japan Sweets Collection" in Singapore Isetan.
Started merchandise export
Started exporting merchandise by container unit through "Uni-President Enterprises Express" which is the joint company of "Uni-President Enterprises Corporation", the largest food business group in Taiwan, and Yamato Transport.
J-BASS
Through providing service that handles "language/logistics" that inhibit exportation of Japanese food, we came to the conclusion that this infrastructure is the service we should provide to small to medium sized producers nationwide. That is why we created "J-BASS, multi-language website with logistic function".