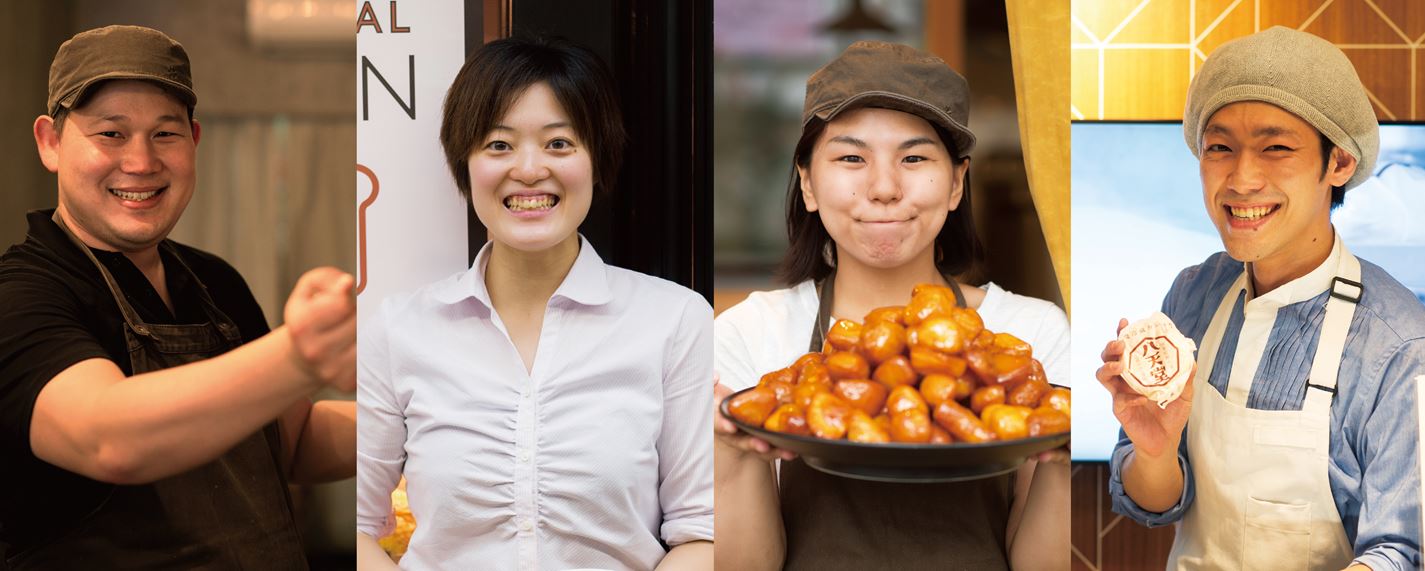 We create and promote "business system" together with nationwide producers and directly manage shops as our "SHOP brand business".
For local areas, we proceed license deployment.

Hattendo
"Melting cream bread" which you eat chilled. We bring "hand-made, hand wrapped and directly handed" products while we cherish the natural taste of the ingredients. We aimed to establish the new genre of "Gift of sweet bread & bread" and deployed with direct management specializing in in-the-station setting (including facilities directly connected to the stations).
Also in local areas, we started license deployment (Licensed shop is under the brand of "Hattendo SATELLA")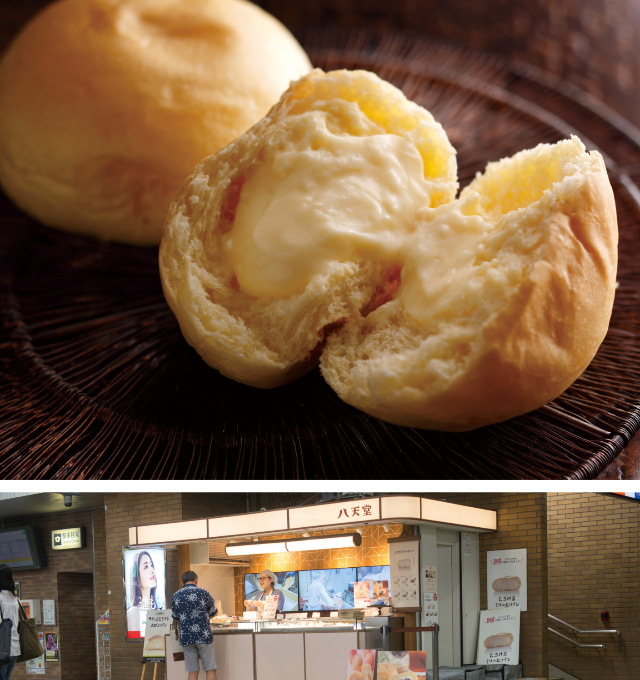 Hattendo
ecute Shinagawa South Shop
ecute Keiyou Street Shop
ecute Ueno Shop
JR Ikebukuro Station Shop
Echika fit Nagatacho Shop
JR Nagoya Takashimaya Shop
Hakata DEITOS Shop
Yokohama PORTA Shop
JR Ebisu Station Shop
Hattendo SATELLA
ASTY Gifu Shop
Amu Plaza Kokura Shop
Esta Sapporo Shop
JR Ooita City Shop
---

Osatsuya
As a challenge of brand based on ingredient, we started sweets shop specialized in "sweet potato". With ingredient supply from Kawako shop, sweet potato wholesaler who manage "Oimoyasan Koshin" in Asakusa, we aggressively exploit the possibility of "sweet potato".
For local area deployment, we started licensing.
Fukagawa Flag Shop
Amu Plaza Kokura Shop
JR Ooita City Shop
Michi no Eki Domannaka Tanuma Shop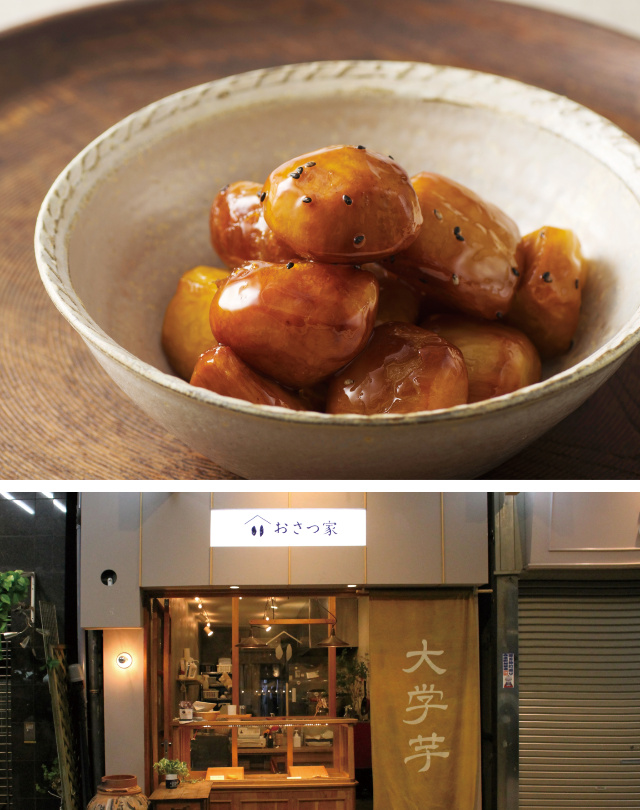 ---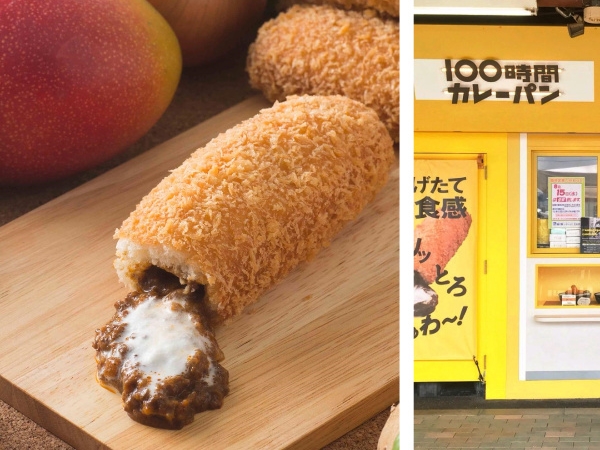 100 hours Curry Bread
"100 hours Curry" is the most famous curry shop which won the "Kanda Curry Grand Pix" in the holy land of curry, Kanda, 2 times.
"Hattendo" is popular with its melting dough of "melting cream bread".
This is the shop specialized in new texture curry bread born from their collaboration.
Michi no Eki Domannaka Tanuma Shop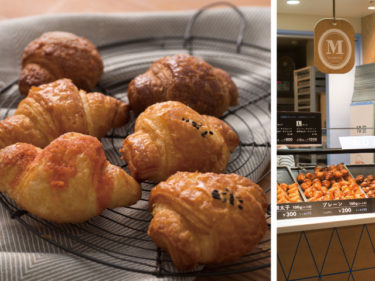 Mignon
Shop specialized in out-of-oven mini croissant. Shops directly managed by the producer is deployed in Kyushu area and the shop in JR Hakata station is so popular that there is always a queue since its opening.
This time, we are going to expand shops in metropolitan area. The 1st shop starts from Yokohama area with lots of European atmosphere.
---

HACHI PAN CAFE
A brand of "Hattendo" who aim to create new bread culture. With bakery & cafe style, we realize the business we can't with retailing. The concept of the shop is "Slow house in Fast city". We provide relaxing space among the noise of stations in large city.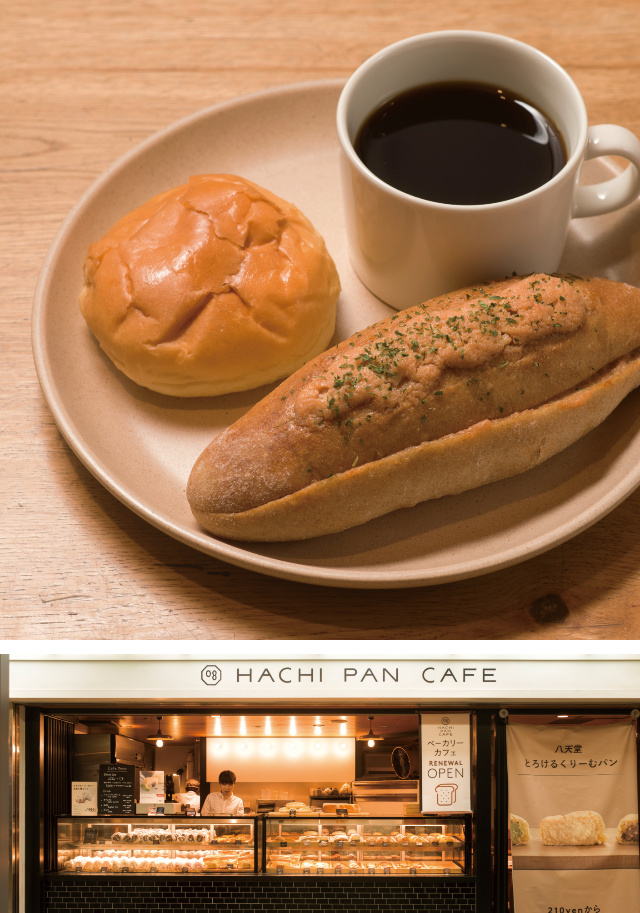 ---