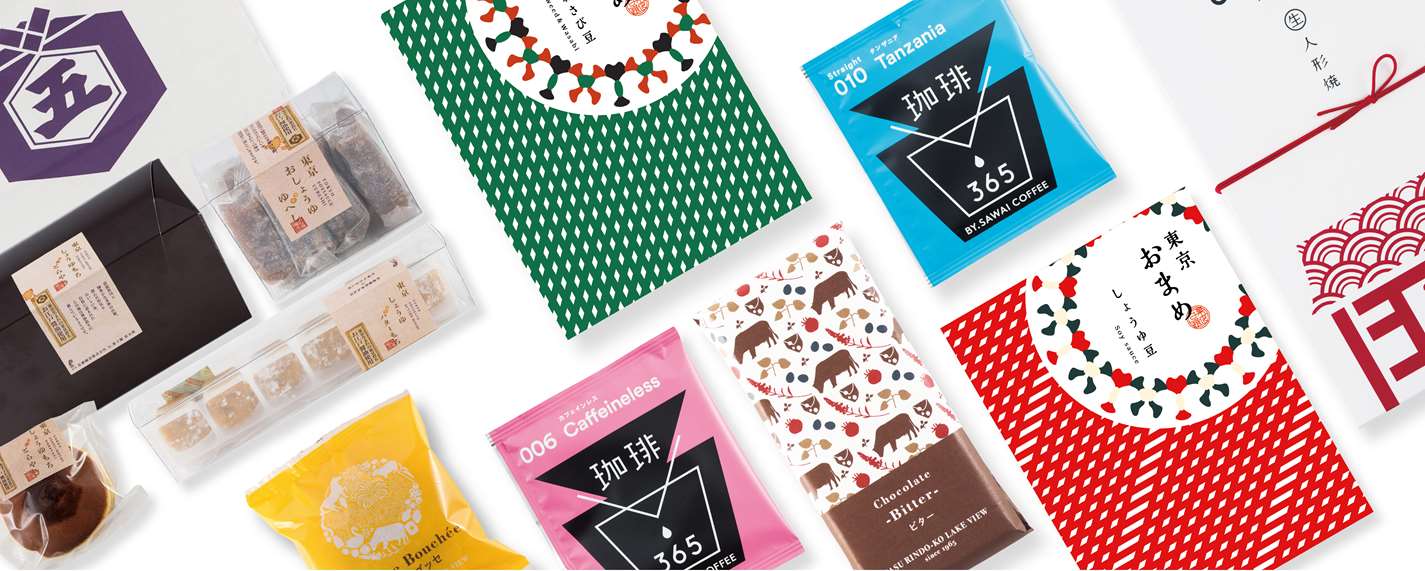 Original Brand Product Planning Business
We develop new plan and product using the strength of food producers and aim to develop new sales channel/client layer. Also, we actively promote collaboration project with several food producers that can realize plan project difficult to realize with 1 company.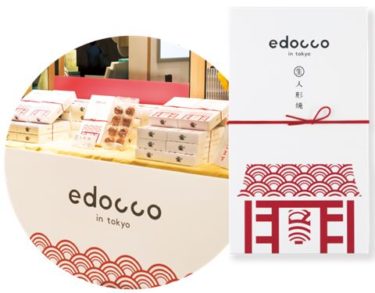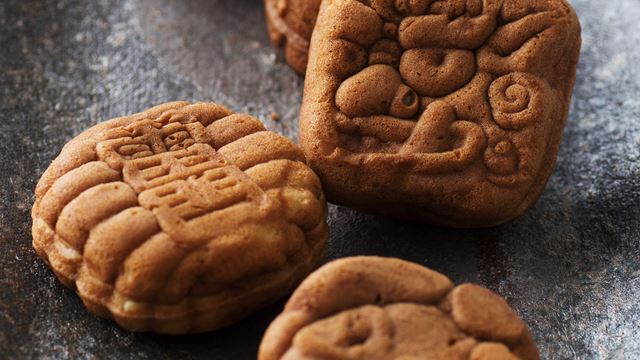 edocco
Raw Ningyo Yaki is a renewed version of traditional Japanese sweets since Edo period into modern taste. It's a collaboration product of Hattendo in charge of dough and Tokiwado Kaminariokoshi Honpo, next to the Kaminarimon in Asakusa, in charge of production.
ecute Keiyo Street Shop (in JR Tokyo station)
---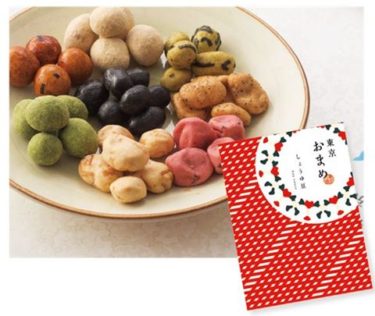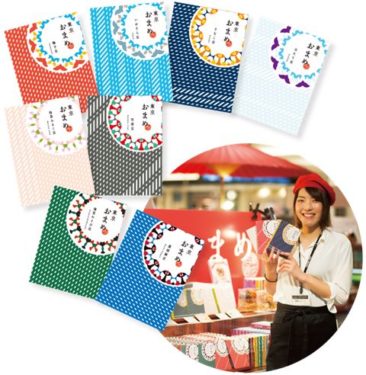 Tokyo Omame
We made bean sweets into colorful package as "colorful, cute and modern Omame" with motif of Tokyo and deploy in sales floor of souvenir in Tokyo station etc.
---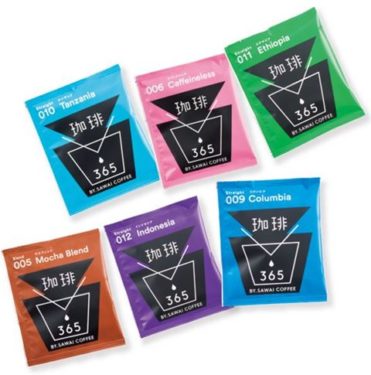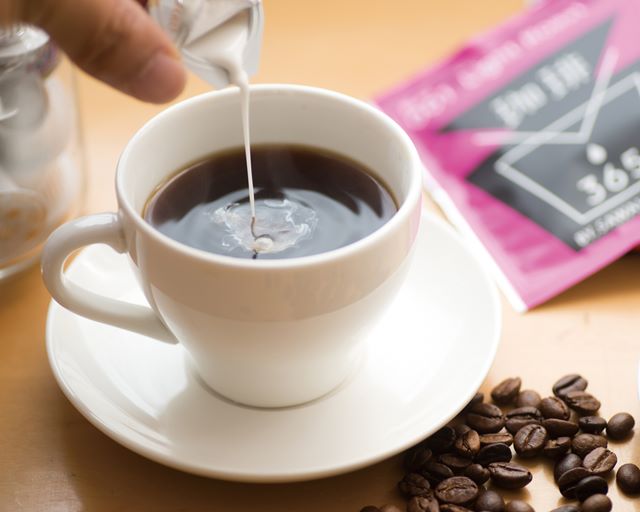 Coffee 365
Drip bag coffee with fresh scent. We have up to 12 products from which you can choose the one for your day by the number and color all the year.
---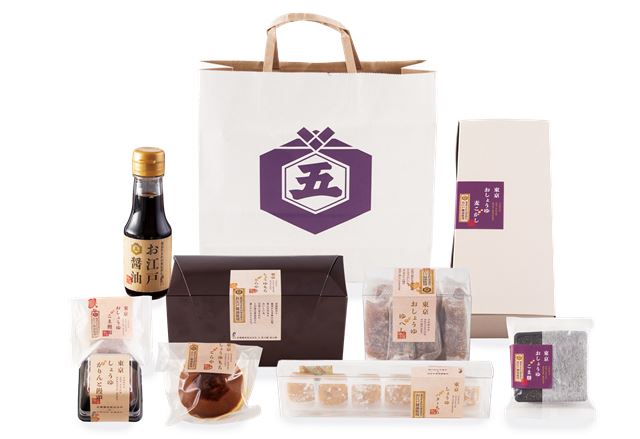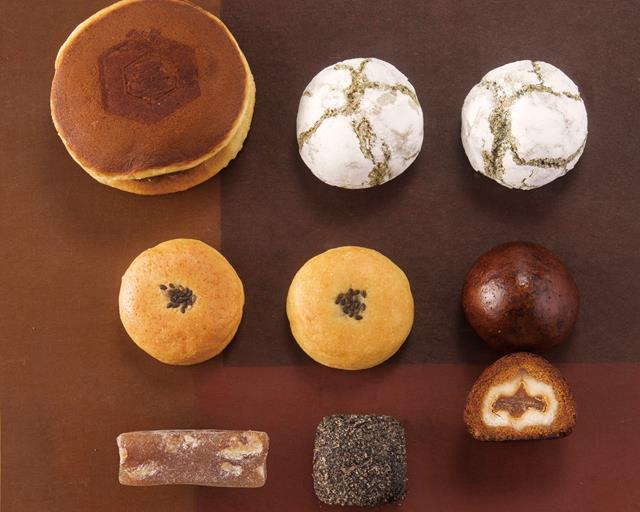 Tokyo Oshoyu Miyage
As a commissioned project from Akita prefecture, we plan and deploy collaboration product of 6 well-established Japanese sweets producers in Akita and Kondo Jyozo who is the only one to produce Shoyu in Tokyo.
"Original Souvenir" product development support for sightseeing facilities
Souvenir is the strongest promotion tool to transmit the attractiveness of the sightseeing sight. We started offering comprehensive support from concept creation, product plan/development to package design and sales floor creation, to large size sightseeing facility.
Fuji Kyuko Group
Yamanashi
Since 2017, we support product development of Fuji Kyuko Group. We promote unique plan that corresponds to "instant food needs" as well as traditional "souvenir". We released highly original product using local ingredient.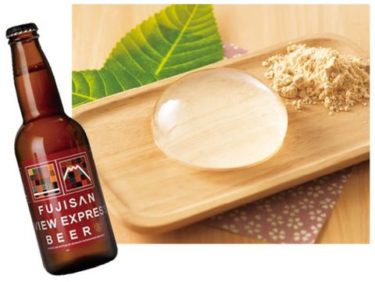 ---
Rindoko Lake View
Nasu, Tochigi
With the opening of the new shopping facility of Rindoko Lake View in July 2016, we supported development of "original souvenir". We supported comprehensively from logo mark creation, product plan development of 100 sorts to package design and sales floor creation with the milk of Jersey cow cultivated in their farm as the main ingredient.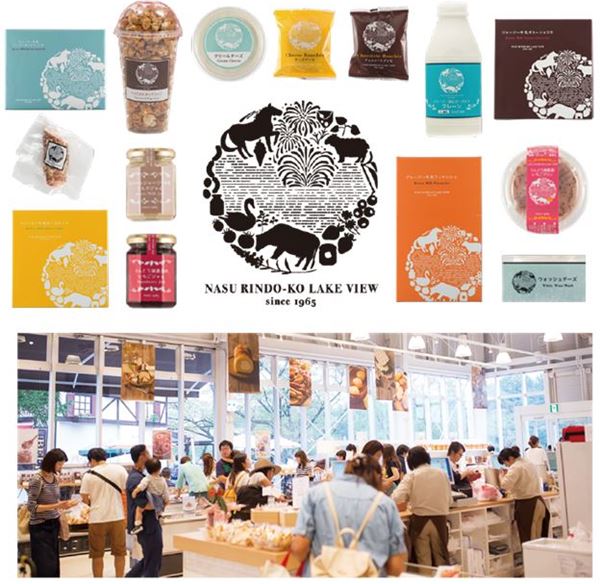 ---
Wonder Farm
Iwaki, Fukushima
Experience-based farm of agriculture and food opened in February 2016. We planned/developed new Fukushima/Iwaki souvenir product with "Sunshine Tomato", which is produced mainly in Iwaki, Fukushima. We have people visiting Iwaki as "PR staff" and aim to branding "Sunshine Tomato" of Iwaki, Fukushima.